404 Error: Page Not Found
---
Sorry, but the page you have requested cannot be found. The camshaft position sensor and synchronizer has failed so we have to put a new one in. While you're waiting please check the following:
Are you sure you spelled the link correctly?
Are you sure you're using the correct case (UPPERCASE versus lowercase)?
Are you sure the wiring harness is seated properly and not corroded?
Are you sure the fluid level is correct?
Are you even reading this?
Well, we put in a new sensor/synchronizer and you're good to go. Please return to
the main page or go to the site map and navigate from there.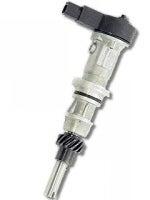 ---